Yo waddup, my peasants? It's ur gurl another year older!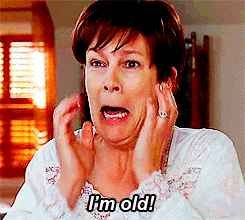 I hit the big 28 this year… And now I'm the same age as Theda when she was first discovered by Fox Studios, so who knows? Maybe this year will be lucky for me too! She claimed she was 24 but come on, she was 28! ANYWAAAAAYYY, so ya gurl had to work on her birthday but it's okay because I was performing for one of my favorite sites, Boscobel House and Gardens. We almost chose this as our wedding venue but most of my relatives are from south Jersey so we went a bit more south for the occasion. I love how my voice echoes in the little greenhouse in the Orangerie and it's a great spot to show off a new outfit– which is EXACTLY what I did! That's right, I finally made a new gown! WHOOOOOOO!
I bought this gorgeous maroon silk taffeta from Mood back in January and it's been marinating in my fabric stash for ages– which is so not like me because normally I just sneeze projects out like it's nobody's business. I've been wanting a new look since I feel like my look as been growing stagnant as of late, so I figured it was about time I had something new and just treat myself. It was my birthday present to me because I'm the worst.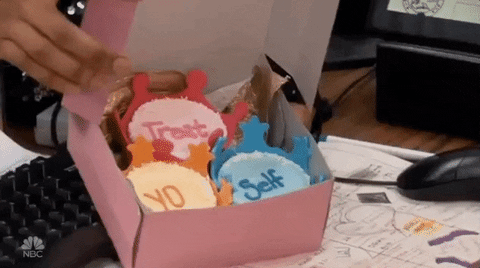 I was originally gonna make another levite gown, but when Erik made his handsome 1774-6 Hearts of Oak officer uniform, I wanted to make a look to match his. I also wanted to match his accessories too, because I'm #extra. I just ADORE compere stomachers and wanted a gown with a compere stomacher, or at least a false one so I can have options, not to mention you don't see compere stomachers really done in this hobby…. Or anything nice for that matter.. Can't wear silk unless you cover it up with heavyweight linen and cover your head completely in a heavy linen cap to HIDE YOUR SHAAAAMMMMEEEE
So, ya gurl did a little bit of research on compere stomachers and it turns out the compere stomacher was popular from the 1750s into at least 1776, though you do see something that looks like a compere stomacher from 1720.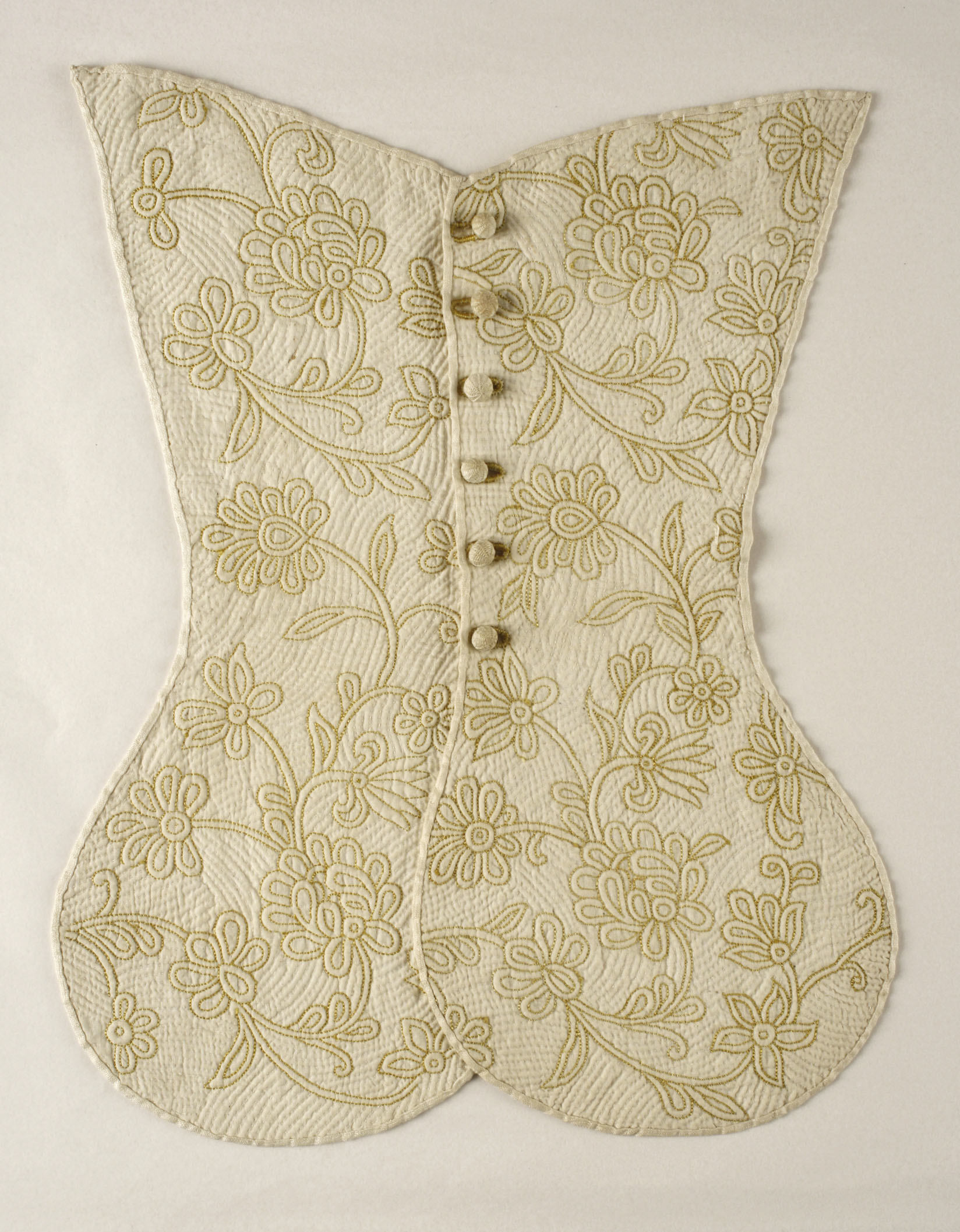 To me, the compere stomacher screams cute rococo and I need it in my life!
The compere stomacher seems to fade out of style come mid 1770s, though, which makes me kinda sad. Then again, by the mid 1770s, you lose stomachers altogether with the exception of more formal gowns.
The compere stomacher was popular in both America and Europe through the 1750s and mid 70s. Some would have functioning buttons allowing for a painless dressing or would be false allowing for fashion options. Some of the false stomachers even had buttonholes!
I just noticed that all of my painting examples are blue and kinda remind me of the dress that broke the internet but here's a yellow compere stomacher without buttonholes. Also, I love the piecing!
Speaking of the compere in America, there's actually a 1770-1780 anglaise gown in the Williamsburg collection that's a compere stomacher. It actually is sewn in on one side then has hooks and eyes lining the other side! That is absolutely GENIUS and I wish I would have thought of that but, please remember that I'm not smart, just funny.
Now, the fabric I have is maroon which would have been on the less common/more expensive side due to the fact it would have been dyed using cochineal. Cochineal was Mexico's second hottest commodity other than silver and the Spanish had a total monopoly on it meaning that there were a ton of regulations on it. American colonists didn't, however, purchase their pink dyes or fabrics from Spain or Mexico, they went directly to England due to these regulations. Spanish ships brought dried cochineal from Mexico to Spain where it went to England. Once in England it was brought back to the Americas and into the hands of the colonists looking to wear it on Wednesdays. In the 1798 Country Dyers Assistant, author Asa Ellis complained that it was so difficult to get saying,
cochineal is an insect cultivated in South America. It is shipped to Spain, from Spain to England, whence we obtain it at a high price on the account of accumulated and heavy duties.

Cochineal Red: The Art History of a Color
By Elena Phipps, Metropolitan Museum of Art
Now, peasants, before you come out with your torches and pitchforks like I know you are because I wear a LOT of pink, keep in mind that I portray someone of wealth and status and can, therefore, use my pink to flex… As did Mrs Martha Tucker Newton in her 1770 portrait!
I taught Erik what the term flex means these days and it's his favorite word now, I love him. ANYWAY, this means that deeper reds and pinks were on the pricier side, but still within the realm of possibility. Cutezecoatl would approve of my color choice since it's made by his worshipers.
While looking for compere inspiration, I stumbled across this beautiful 1765 portrait of Miss Ramsey and knew I had to make this gown, or at least something similar.
With my inspiration and research in mind, I was off! I used the Larkin and Smith gown but altered it to make it longer in the waist which made it so much easier to wear. I wanted to make the pleats on this gown smaller because that meant more fabric to dramatically billow around my pocket hoops and make my entrance all the more memorable– I think about these things a lot– BUT I had run out of fabric and had to piece one of my panels!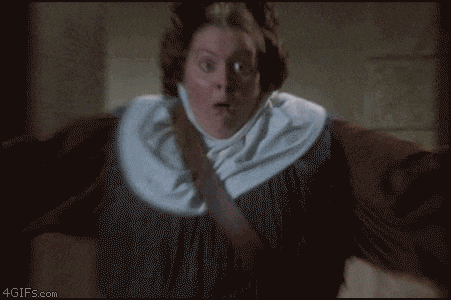 I then contacted Mood to see if they had any more, they did not…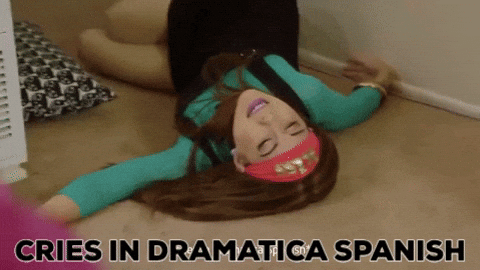 FORTUNATELY, all was not lost because I managed to find the same silk fabric online and ordered two more yards and still barely had enough fabric for the engagements and robings! There is a God and He is merciful. So I did what I do best and sewed like the wind the night before the event like the procraftinator that I am, amidst the cookie baking, to prepare for the big day, and boy was it worth it!
I felt like a gosh-dang QUEEN in this outfit!
For my hair, I went looking at portraits from around 1773-1775 for inspiration and settled with this 1775 portrait of an unknown young lady with a dog by a French artist.
For my accessories, I was rocking a set of original 1780s garnet earrings from Erik and a Sign of the Gray Horse collet necklace from mom and dad.
I had to work on my birthday, but it was all good since I brought the party with me! I baked my now usual goodies of almond macaroons, chocolate drops, and lemon cream.
I had some of my wonderful friends celebrate with me, including the debonair Victoria who is just the sweetest. I'm so glad she made the trip and got the opportunity to hang out with all of us, we have Meschianza plans in the future since she's a rider!!! She currently does some fantastic cosplays and historical sewing projects, including a legit AF Ben Talmadge cosplay!
My dear friend Sarah from The Merry Thimble also came with her precious niece in tow wearing a beautiful cotton dress! She calls me Aunt Eliza now and I just can't even now, my heart has exploded with cute!
Sarah was wearing her gorgeous cotton "zone front" Italian gown with a brand new cap that was just perfection on her.
Seriously, can we just take a moment to appreciate that cap? It's a confection!
Erik played the harpsichord, as per usual, while I sang. Erik and I are working on new material to create a Becky Franks concert series where I perform 18th century British patriotic songs in character as Rebecca Franks which will include hits such as "Subjects of Old England", "To Arms," "Britons Go Strike Home," "Rule Britannia," and more. It'll be great, trust me on this.
Probably the highlight of my day was seeing my mom and dad. They came all the way up from south jersey to Cold Spring, NY to see me perform and came bearing a DELISH lemon pound cake and Sign of the Gray Horse presents. My baking prowess comes from mom and my humor from my dad… We seriously text each other terrible dad jokes and I love it! I am truly blessed to have such loving and supportive parents who go out of their way to make my birthday special. They're absolutely the sweetest and I love them with all my heart (hi mom! I know you're reading this!)
All in all, I am incredibly grateful for the friends who attended my birthday party, my life has been blessed with knowing some wonderful people– and being related to them! Thank you, mom and dad, for taking the long ride up north with cake, lemonade, and paper plates in tow. Thank you Victoria, Sarah, and little niece for being some of the best friends I can ask for and BIG thank you Sarah for sharing table space!! Love you! I also want to take a moment to thank you, dear readers, for sticking with me now TWO years! Can you believe it? This blog is two now! I've been throwing shade and spilling tea for two years and I still have more to write… Which brings me to this question: if I wrote a book, would you read it? Let me know in the comments. Anyway, I'm gonna rest now; my weekend was hella busy and I need to just chill a moment. Love you guys!!!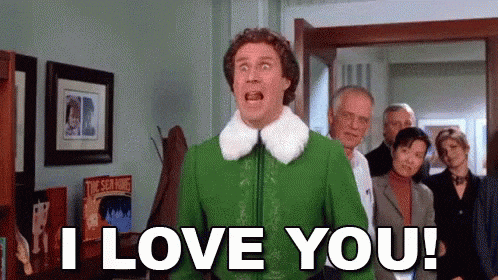 Sources Used:
Cochineal Red: The Art History of a Color By Elena Phipps, Metropolitan Museum of Art (New York, N.Y.)