Yo waddup, my peasants? It's ur gurl back with another post, are you surprised?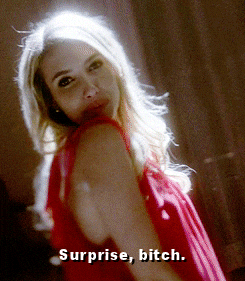 So with the world coming back to life this year, I needed to further up my wardrobe game! This summer, I had quite a few gigs in the summer which meant standing outside in the heat or in a historic building without air conditioning, so to keep myself from melting while looking fab, I knew I had to make a cute AF summer dress! I was perusing Ebay for fabrics on my way home from the Defiance and Independence reenactment back in June and I found this ADORABLE fabric.
Five yards…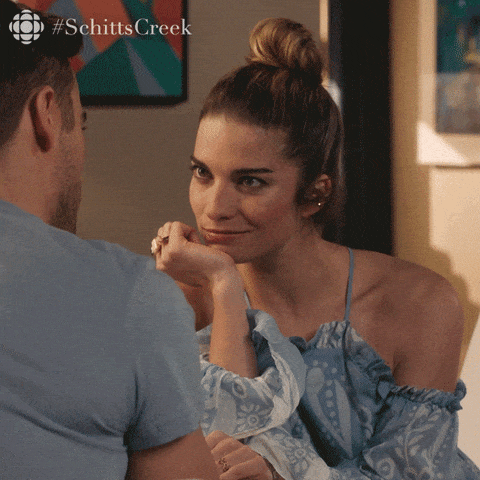 For forty bucks!!!
Needless to say, I was SOLD! I found a few cotton embroidered gowns I could use for inspiration/documentation/"see, I told you, peasant" online and while I highly doubt the thread used in the embroidery is silk like the originals and it's machine embroidered, how could I pass up such a great deal?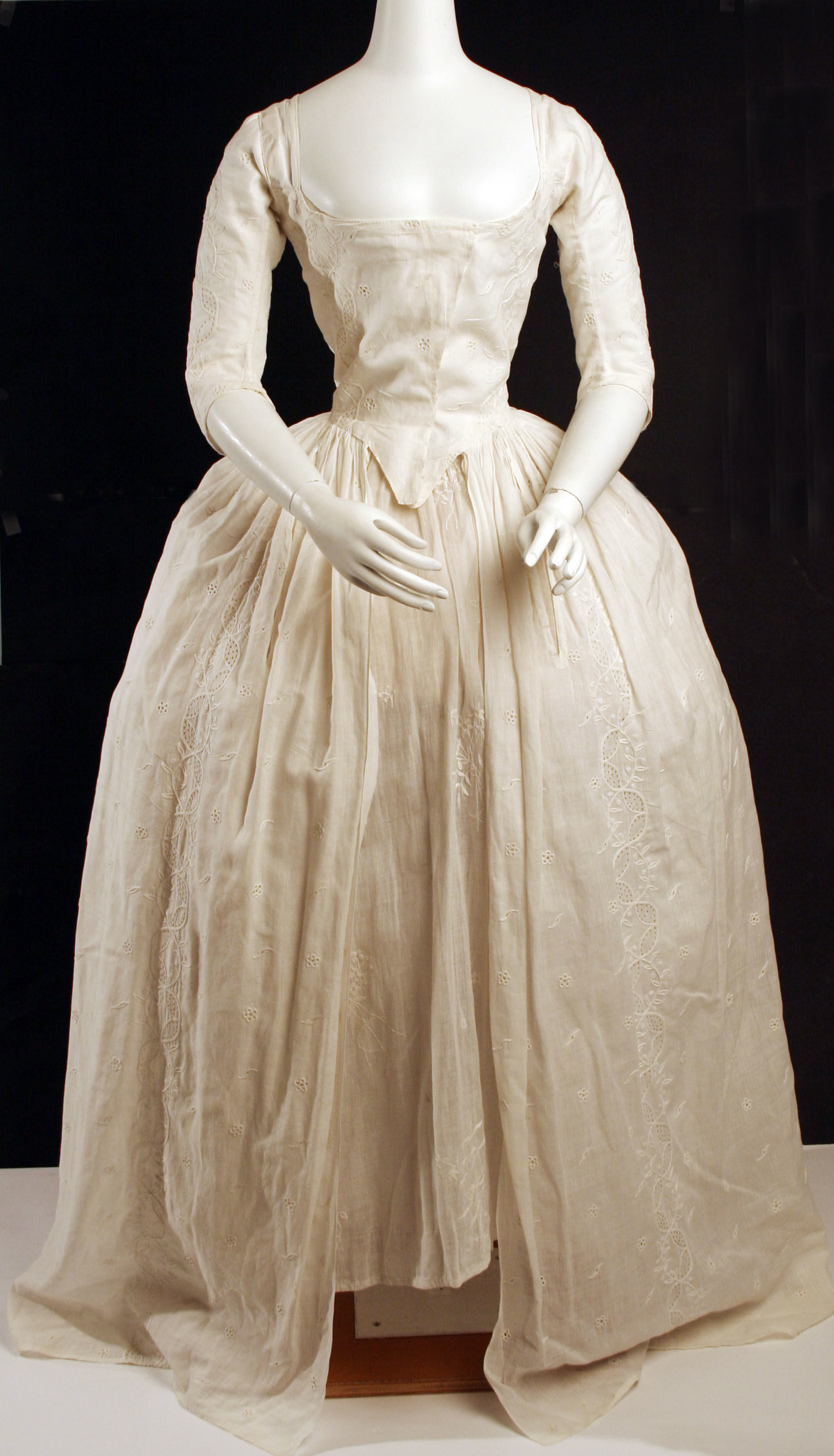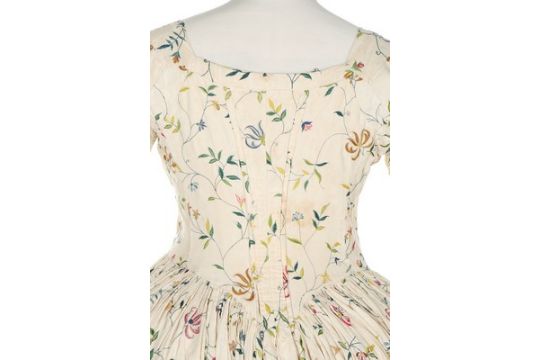 For my lining, I used an old shift for maximum coolness/comfort and got to work! I've made so many gowns, so this project came together in maybe two weeks alongside of doing client orders. For my pattern, I used my Frankensteined pattern made from a combination of the American Duchess Italian Gown, the JP Ryan anglaise pattern, and my own design. I really enjoy designing the backs of gowns and find it a delightful challenge to create something beautiful and practical. I low key think that the best part of an 18th century gown is the back; between the trims, the pleats, and the fitting, the backs of gowns are so fascinating!
And before I knew it, the gown was finished!
And it was even wearable! Does anyone else get a little worried when trying on a gown that it won't fit and you have to do more work to it or is it just me?
Okay so I freakin love this gown, it's so versatile! I can wear a variety of petticoats with it and create an array of looks… And of course I'm gonna show you, silly peasants!
I can wear it with yellow!
I can wear it with pink!
I can even wear it after Labor Day!
I think this was my favorite look because of my bigass cap!
Oh yeah, you bet I wore white after Labor Day, deal with it haters!
Anyhoo, that's all I got peasants so I'm out for now. I'm going to make a better effort for posting for the maybe three consistent lovely peasants following me because they deserve it. It's a lot of fun to write and I forgot the joys of it; I love the researching and snark of it all and I need to get back to my roots of using this blog to bust historical myths and overall cause chaos. Love you all and thanks for still reading!